What to Expect during your Boudoir Portrait Session?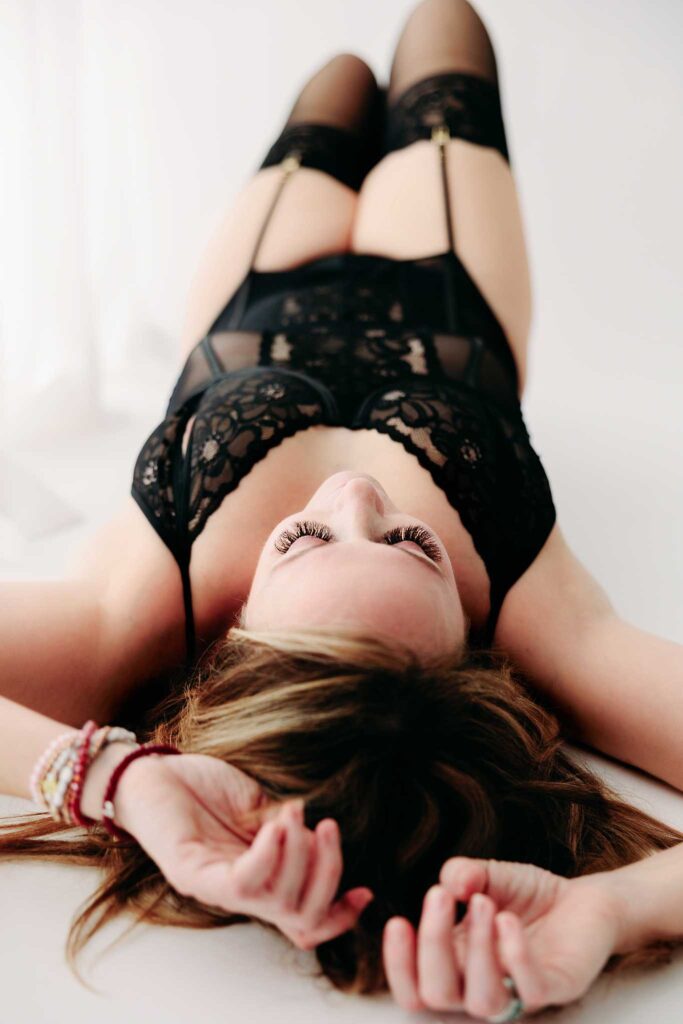 A boudoir portrait session is a well deserved investment in you. My goal is for this to be an empowering experience that will help you feel confident and vibrant in your skin.
Client Wardrobe
Throughout the years I have amassed a little collection of fine art boudoir clothes and accessories. Prior to your session you can look through all of my outfit choices and select the ones that speak the most to you. You are also welcome to bring your own outfit and change into one of the studio wardrobe options mid session.
Boudoir Portrait Session • 550
Full Session
10 Full Resolution Edited Images Per Session
Softly Edited Gallery or Viewing Appointment available within 72 hours or 3 images are added to your package free of charge
Images of your Choice
Additional Images Available for Purchase
Printing Rights
Styling Questionnaire to Customize Your Session
Access to Client Wardrobe
Book your boudoir portrait session HERE:
---
Boudoir Mini Session • 150
20 Minute Session
3 Full Resolution Edited Images Per Session
Softly Edited Gallery or Viewing Appointment available within 72 hours or 3 images are added to your package free of charge
Images of your Choice
Additional Images Available for Purchase
Printing Rights
Styling Questionnaire to Customize Your Session
Access to Client Wardrobe
Book your boudoir portrait session HERE: