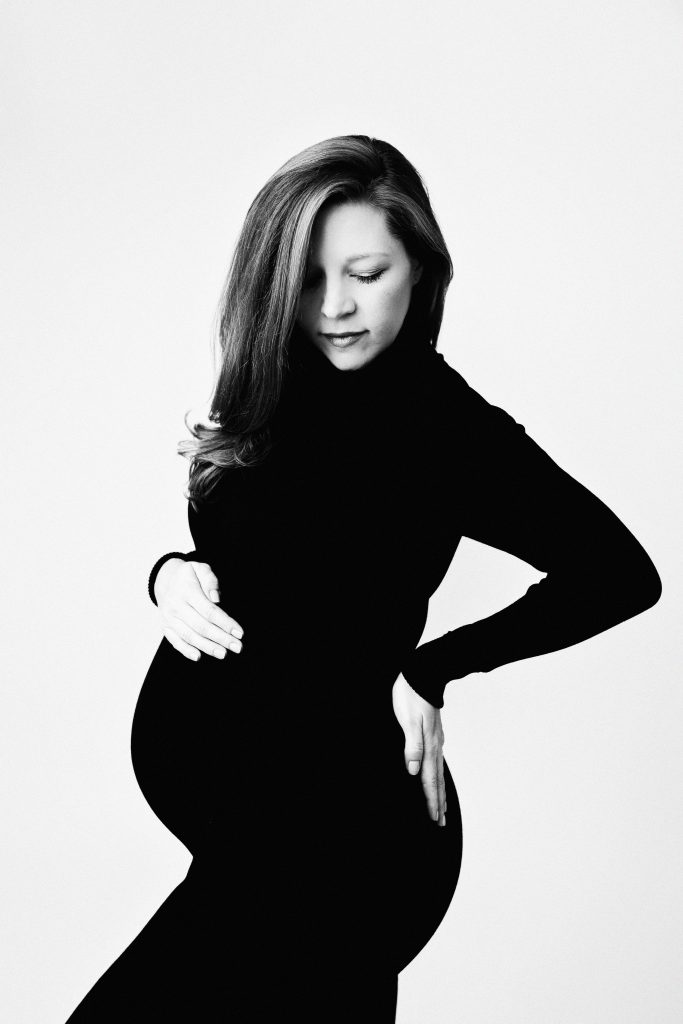 Congratulations! I am so excited for your family as you embark on this fun journey of parenthood. In a few short months you will get to meet your sweet baby and I can't wait to capture all of your precious moments as your family grows!
What to Expect during your Maternity Photo Session?
Congratulations! I am so honored that you are considering me to capture your journey into motherhood. Pregnancy is such a beautiful phase of motherhood, and one that deserves to be captured well. Throughout this entire experience and beyond I am one email away. I am here to help assist you in any way possible. These moments are the ones that will mean the most to you and they will be cherished for a lifetime. During your maternity photo session I will guide you into flattering poses, give you wardrobe styling guidance, and I will plan your session to maximize variety. After your session you will get to see your photos online and pick your favorites! I will then take those photos and clean them up so that you are left with perfect maternity photos.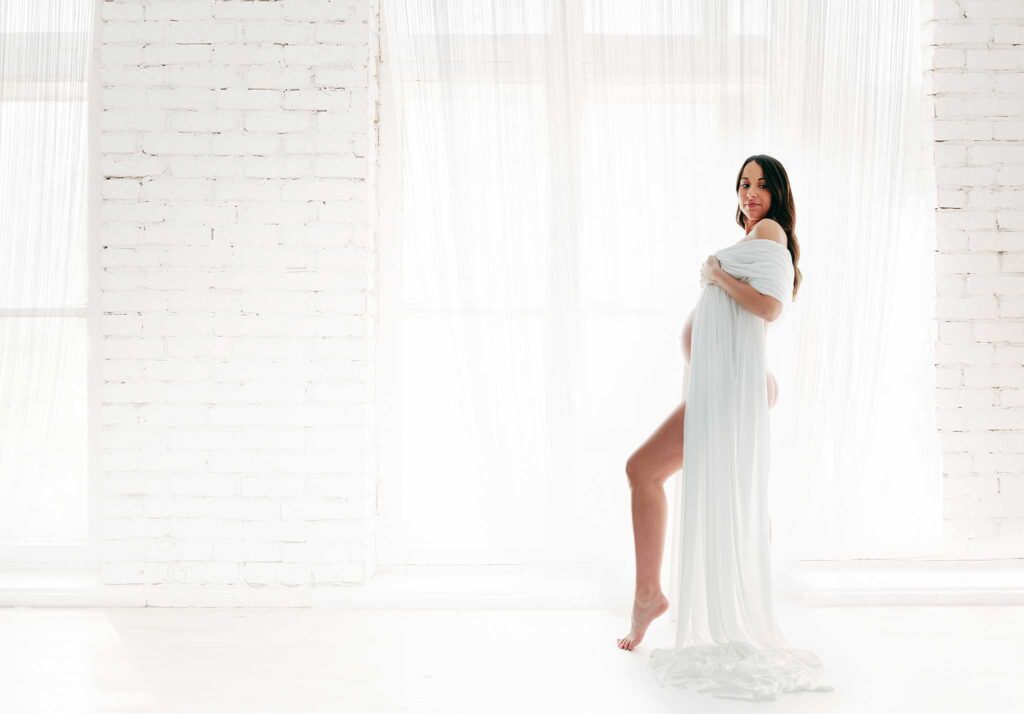 Fine Art Maternity Client Wardrobe
Throughout the years I have amassed a little collection of fine art maternity dresses and accessories. Prior to your session you can look through all of my outfit choices and select the ones that speak the most to you. You are also welcome to bring your own outfit and change into one of the studio wardrobe options mid session.
Outdoor Maternity Photo Session Carmel
Are you envisioning outdoor maternity photos? I have so many great outdoor locations in mind. From urban environments, to creeks, to forests, and beyond.
Family is Always Welcome in your Maternity Photos
Maternity photos are about your journey into expanding your family so your spouse and children are always welcome!
100 Dollars off Newborn Photos
I absolutely love documenting this exciting chapter of each families journey. I offer returning clients of full maternity sessions 100 dollars off of their newborn photo session. The discounted booking links are located in the maternity session booking confirmation email.
Maternity Session • 550
Full Maternity Session
Expecting Mama plus Family Photos
10 Full Resolution Edited Images Per Session
Softly Edited Gallery or Viewing Appointment available within 72 hours or 3 images are added to your package free of charge
Images of your Choice
Additional Images Available for Purchase
Printing Rights
Styling Questionnaire to Customize Your Session
For Fine Art Maternity Studio sessions Access to Maternity Client Wardrobe
---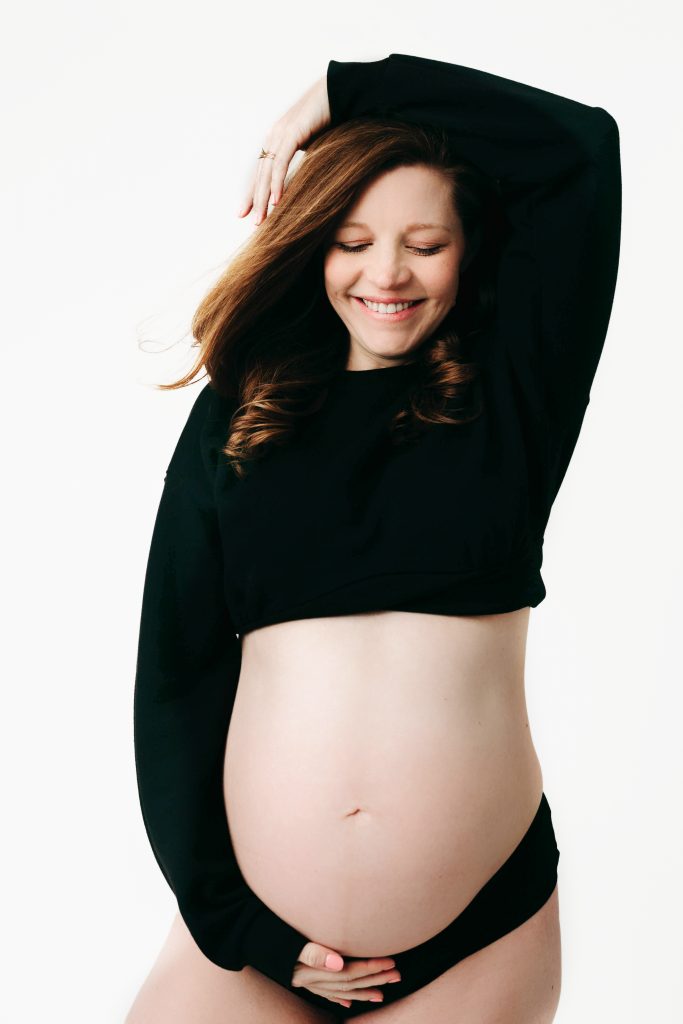 Outdoor Limited Edition Mini Session • 275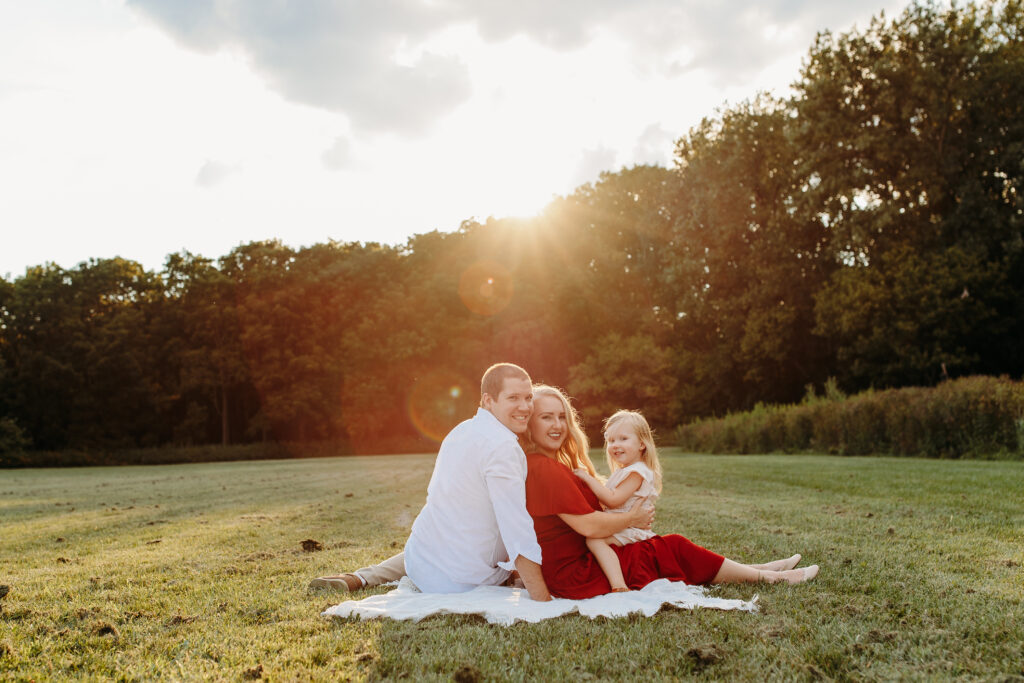 20 Minute Session

Maternity, Baby, Family Mini Session

Fort Harrison

5 Full Resolution Edited Images Per Session

Images of your Choice

Additional Images Available for Purchase

Printing Rights
Simple & Sweet Limited Edition Mini Session • 275
20 Minute Session
Expecting Mama plus Family Photos
5 Full Resolution Edited Images Per Session
Images of your Choice
Additional Images Available for Purchase
Printing Rights
*Maternity Sessions are only available for clients also booking newborn sessions*
**Limited Dates Available** Saturday April 15th and Saturday August 19th
I recommend booking your Maternity Photos when you are between 30 and 36 weeks