---
From those tiny baby kicks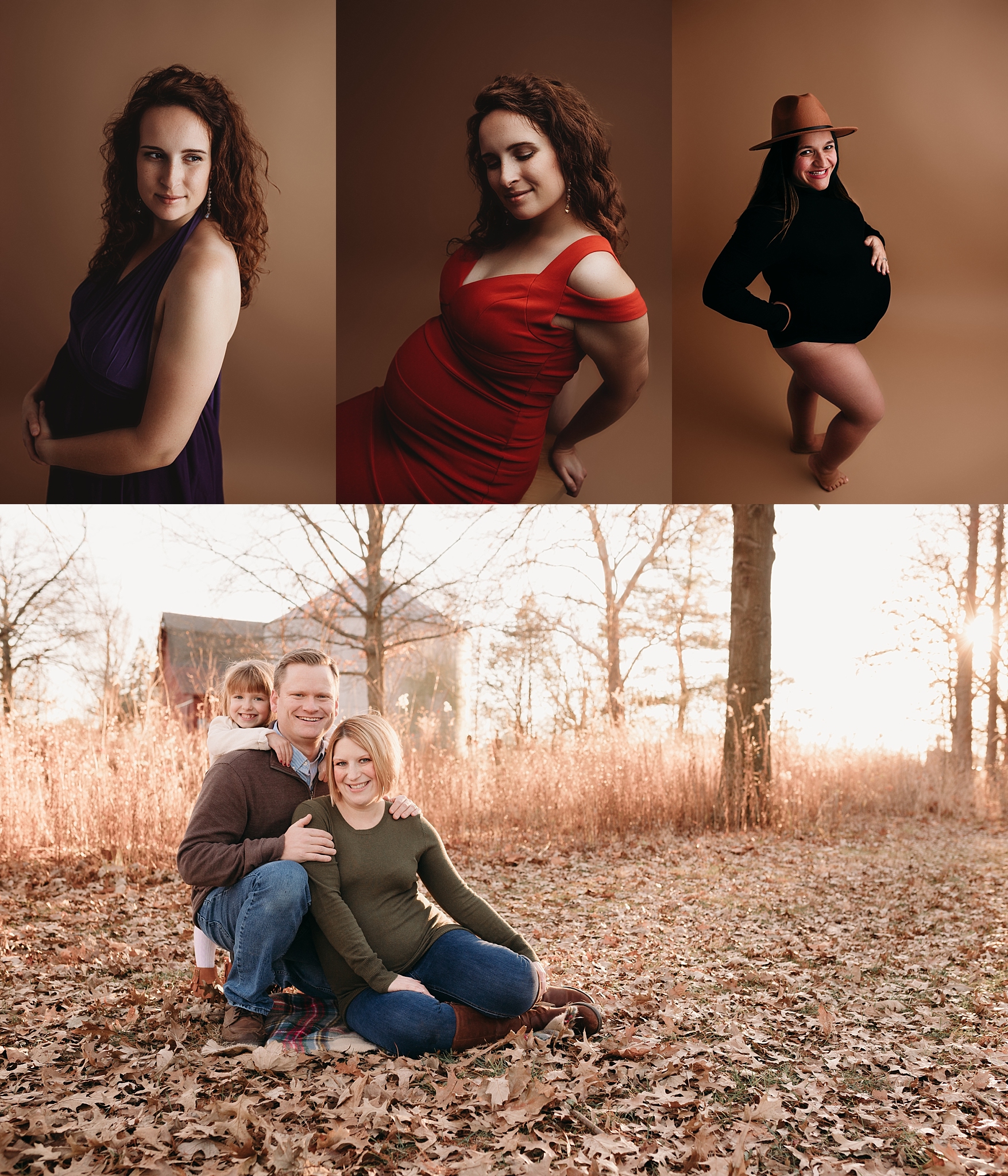 To their first days on earth

And every moment beyond
I would be honored to capture your memories so that you can keep them close forever!
Hello there! I am so excited that you are here! That's me! In a very rare moment where I am standing still. My house is full to the brim with three handsome little boys, all born within 3 years and 2 weeks of each other! My life moto is pretty much, 'if you think my hands are full you should see my heart!'
But first, let's go back to the history! I got married to my funny, reserved, witty, doting, nerdy, handsome husband at 19 while we were in college together at Purdue university!
A year later we were graduating within a semester of each other and expecting our very first son.
We moved to Carmel Indiana and I got my very first Canon DSLR. I took picture's of anything and everything trying to hone my skills. My very first paid session was a newborn one, and I fell in love! I have been offering newborn photography sessions to residents of Carmel, Indianapolis, Westfield, Zionsville, Fisher's area ever since!
I am now a stay at home mom of 3 adorable, wild crazy boys! We can often be found digging in the dirt outside our house, going on long walks, wrestling and cooking together!
I take picture's of them often and they love it! Why do they love it? Well they know this mama is happy to pay candy for smiley cooperative gentleboys.
I built a gorgeous studio dedicated to newborn and baby milestone sessions. My studio is centrally located in Carmel Indiana close to Noblesville, Indianapolis, Fishers, Westfield Indiana and the surrounding area's.
Please contact me with any questions you may have, I can't wait to hear from you!