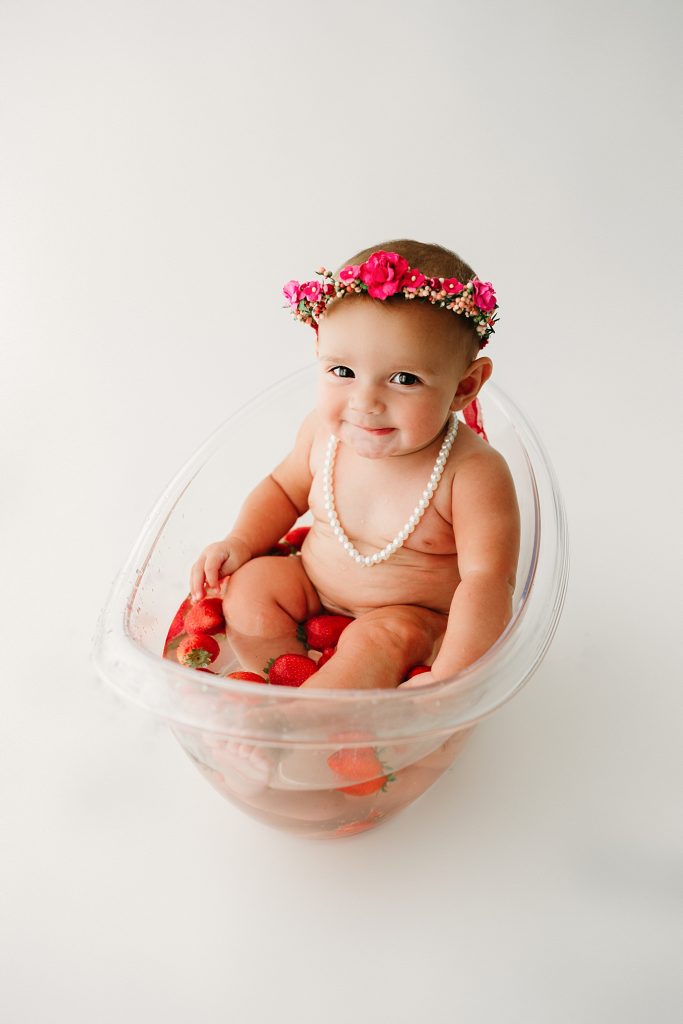 Babies change so drastically in their first year of life. They well over double in size, their personality bursts out and they learn so much!
With the changes being so frequent it's important to capture each milestone with a photo session so that you can have the memories captured from each stage. Traditionally these milestones happen at 3 months, 6 months and 9 months but I am happy to do them anytime in your babies first year!
---
Baby Smiles Photo Session (3 Months)
By three or four months your sweet baby is likely going to be smiling, cooing and staring right into your soul with their gorgeous new eyes! These photo sessions are oh so sweet with their gummy baby smiles, round cheeks and inquisitive eyes. It's best to book all your milestone sessions at once when your baby is 1-2 months old to get the most affordable package.
---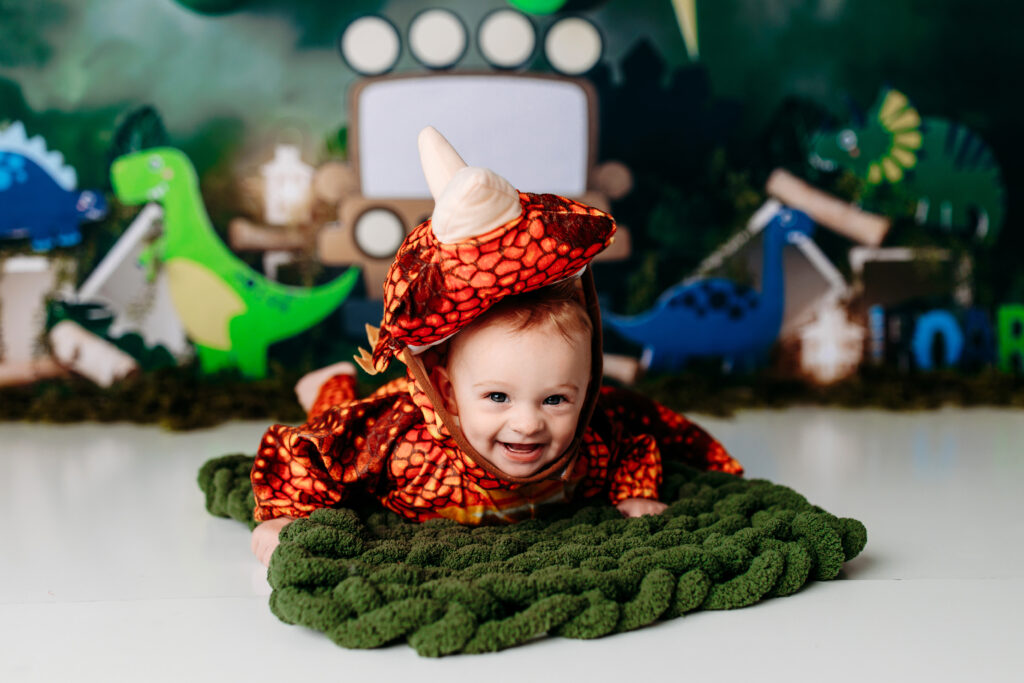 Sitter Photo Session (6-8 Months)
By Six to Eight months most babies are sitting up, giggling, and starting to make intentional and sweet sounds. They are half way to their first birthday and have changed so much and gained so many new skills since their newborn photos.
---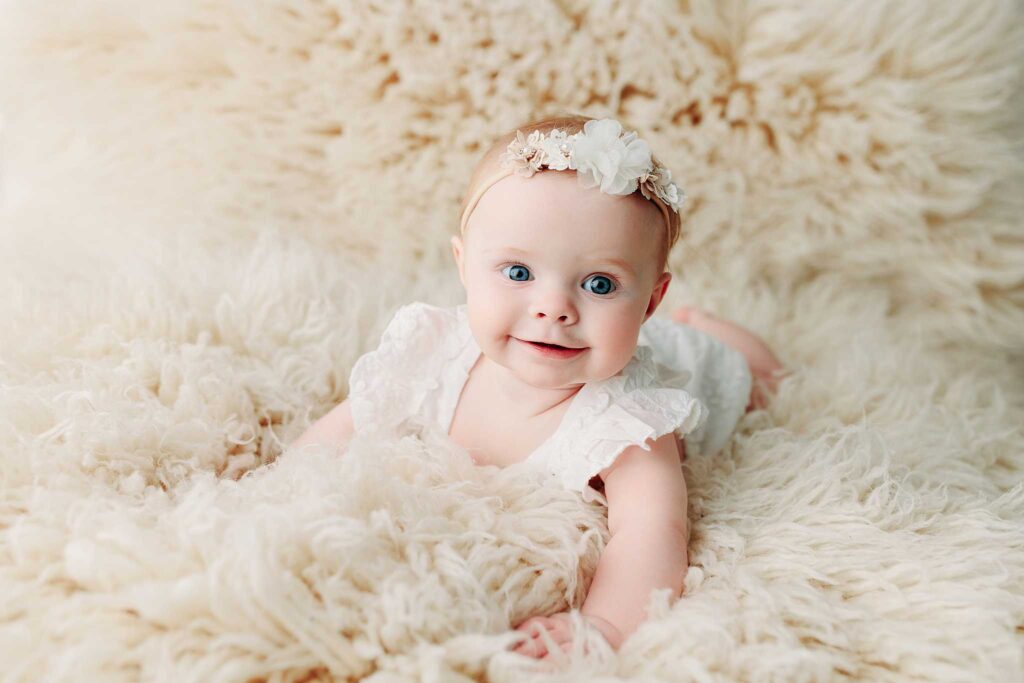 Mini Mover Photo Session (9 – 10 Months)
And they are off! Mini Mover photo sessions are a great way to capture the milestone of movement. They may be crawling, scooting or rolling around the room!
---
For Cake Smash Package Information click here
---
18 Months & Beyond
As a mom there is nothing sweeter than watching our little ones grow and change throughout every season of their lives. They get bigger and their understanding of the world grows and grows.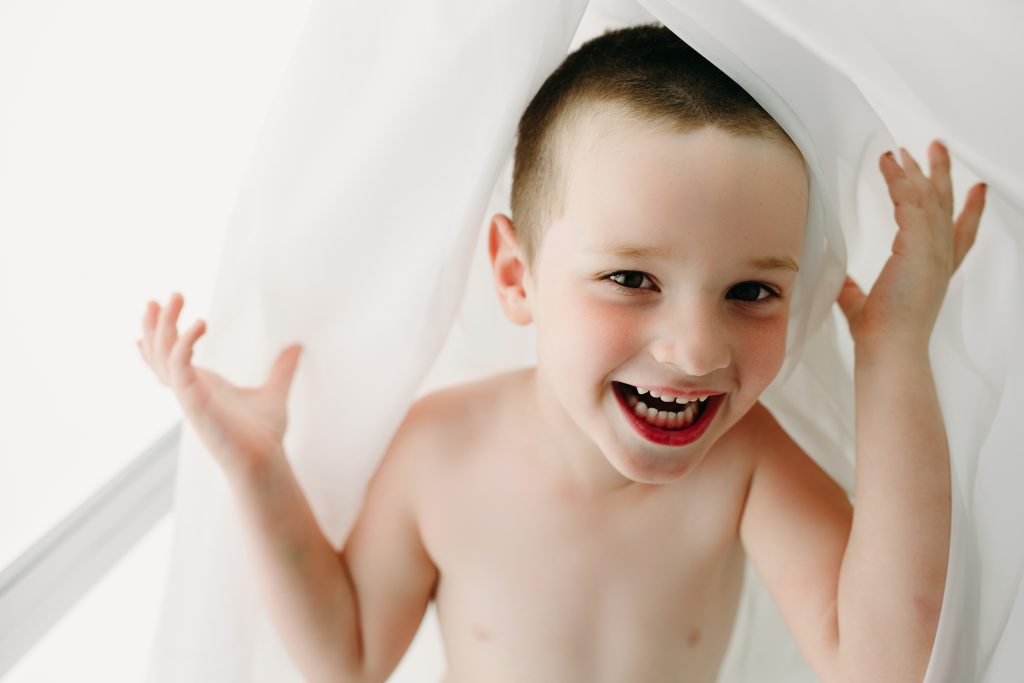 Baby & Family Milestone Deluxe Session • 450
Full Milestone Session
Baby & Family Poses
10 Full Resolution Edited Images Per Session
Images of your Choice
Additional Images Available for Purchase
Softly Edited Gallery or Viewing Appointment available within 72 hours or 3 images are added to your package free of charge
Printing Rights
Styling Questionnaire to Customize Your Colors and Poses
Full Access to Studio Wardrobe & Props
Select a themed backdrop from my Themed Backdrop Collection
Upgrade to a Custom Themed Backdrop of your choice for $175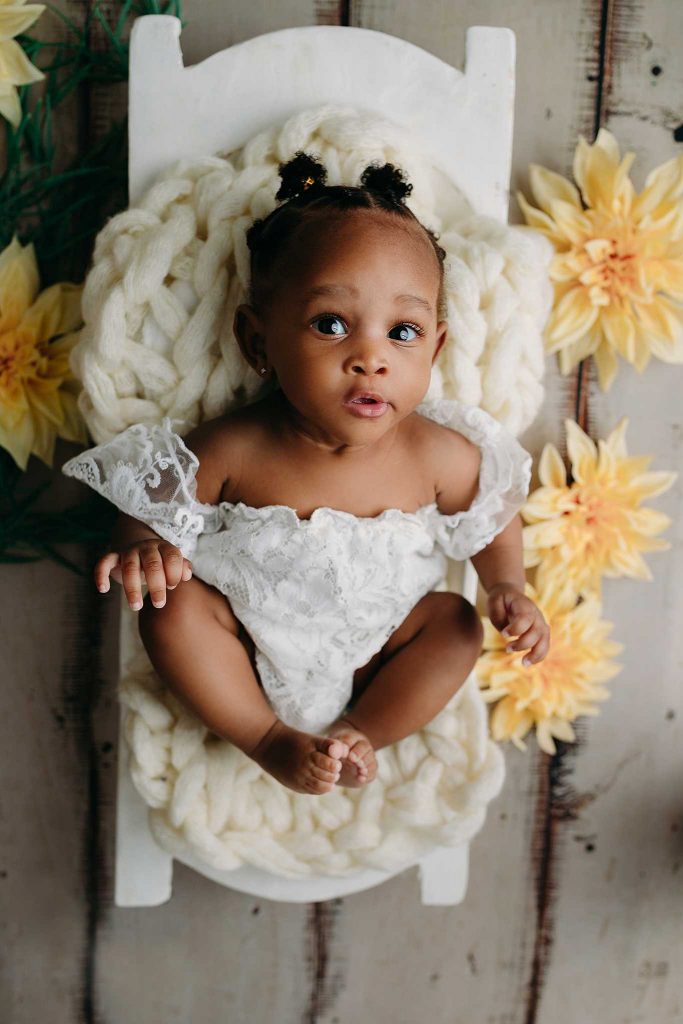 ---
Simple & Sweet Limited Edition Mini Session • 275
20 Minute Session
Baby plus Family Photos
5 Full Resolution Edited Images Per Session
Images of your Choice
Additional Images Available for Purchase
Printing Rights
**Limited Dates Available** Saturday April 15th and Saturday August 19th
Outdoor Limited Edition Mini Session • 275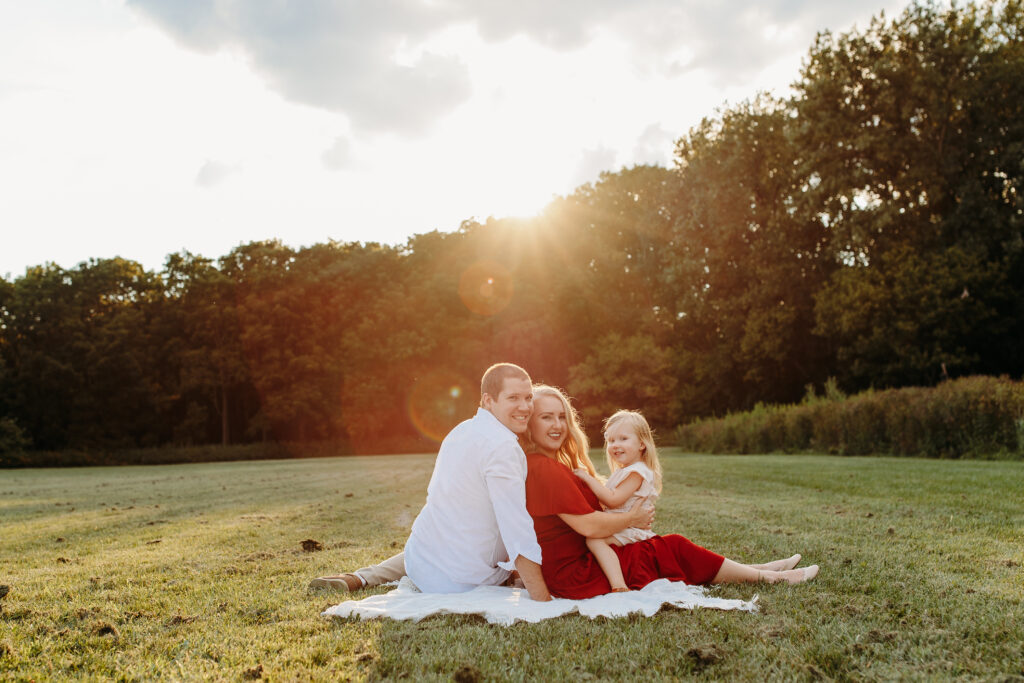 20 Minute Session

Maternity, Baby, Family Mini Session

5 Full Resolution Edited Images Per Session

Images of your Choice

Additional Images Available for Purchase

Printing Rights