---
What will my Newborn Photo Experience be like?
---
From the moment you contact me, till the day I deliver your online fully edited newborn photo gallery, I will be with you every step of the way! If you have an vision for your newborn photos I would love to work closely with you to bring that dream alive. I will guide through the online booking process, we will select a date for your newborn photo session and you will receive a link to a styling guide where we can plan your newborn photo session together. You will get to customize your newborn session with your preferred colors, poses, themes, and you get to pick the images you love the most after your session!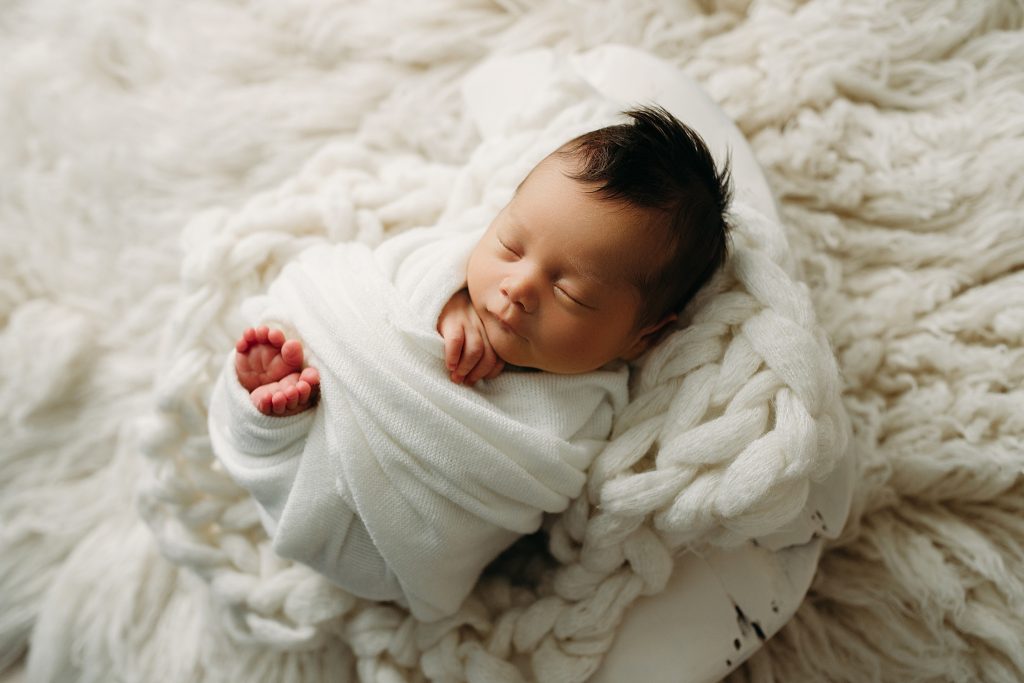 When should I book my Newborn Photo Session?
---
It is best to book your newborn photo session in your second trimester. I am only able to take a couple of newborns each month to ensure that I can be flexible if your baby comes early or late. If your baby is already born, not to worry! I will do my best to squeeze you in soon! You can book your session through the contact link below!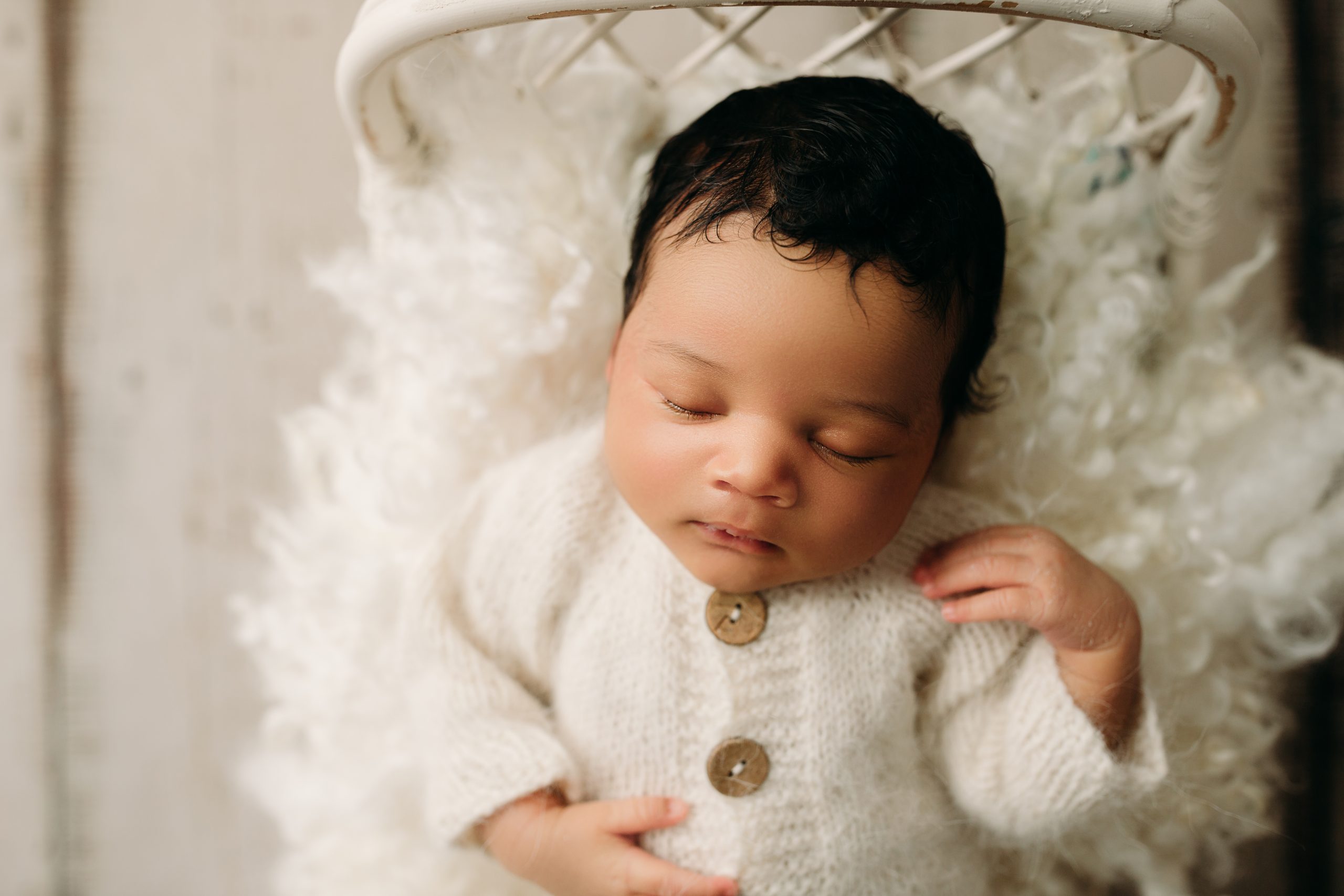 My Carmel Indianapolis Indiana Newborn Photography Studio
---
My husband and I built my newborn photography studio barn outside of our home in the fall of 2020! I have a fully equipped my studio with so many blankets, backdrops, baskets, wraps, bows, hats, and accessories to choose from! I am a fully insured and licensed newborn photographer in the state of Indiana. I have taken newborn posing safety courses and actively invest education so that I am always up to date on the best posing practices. If you have a moment, you can watch my video below to see more about my studio!
For Packages and Pricing Information click Here
---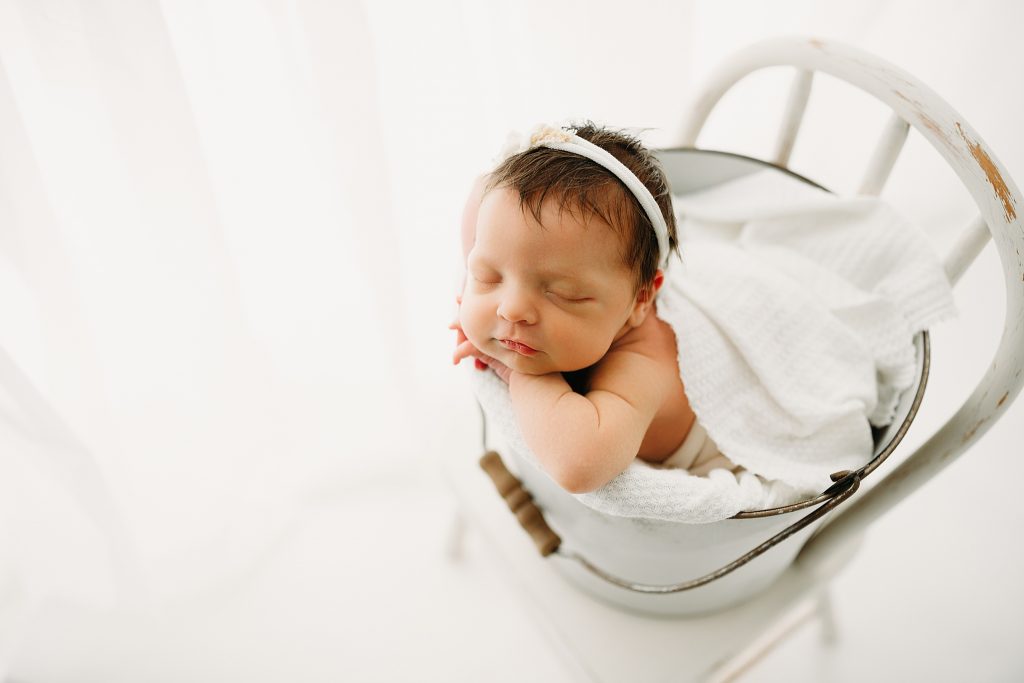 ---
Congratulations! What an exciting time you are in as you prepare to bring your sweet newborn home!
I specialize in newborn studio sessions. Newborns in the first 3 weeks of life are so sleepy and tiny. Within a few short months newborns double in size. I just love getting to capture their tiny toes, fingers, lips for you so that you can cherish forever!
Take a look at my newborn photos below and book your newborn session today!